We Are Hamlet by William Shakespeare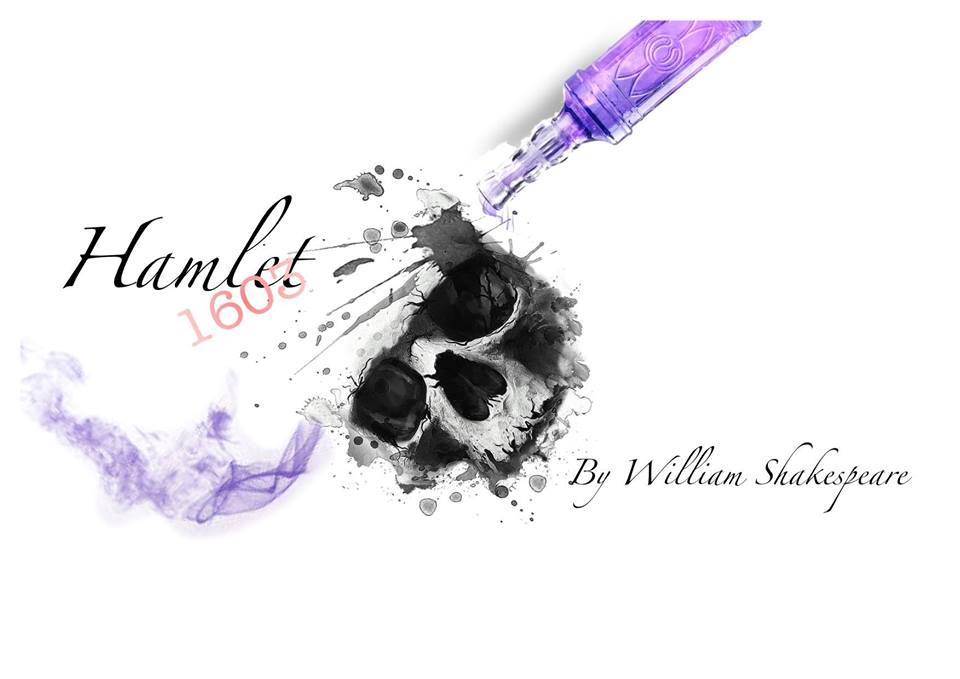 We Are Hamlet by William Shakespeare
Hamlet is not a happy bunny...I think we can all agree. But why? A ghost visits him and tells him his father was murdered by his uncle...reason enough I would think. And from there the story unfolds.

A Story of murder, incest, politics, intrigue, depression, love and broken hearts. A story. A story based on the whispers and murmurings of a ghost. The words of the story themselves become ghosts, a remembered retelling, a poisoned and distorted version of the originals, Chinese whispers.

In 1603, or thereabouts, actors who had been in a production of Hamlet put together a production of their own, from what they remembered when they had performed it before. A remembered retelling.

And so, seven actors will tell you the story of Hamlet. The story that actors in 1603 remembered and performed, of a ghost telling a prince some bad news and then they all die, these actors in 2017 will re-tell with their own 'ghosts' of words, words, words.
Presented by ACT Creative Playground. Directed by Matthew Llyod Davies.