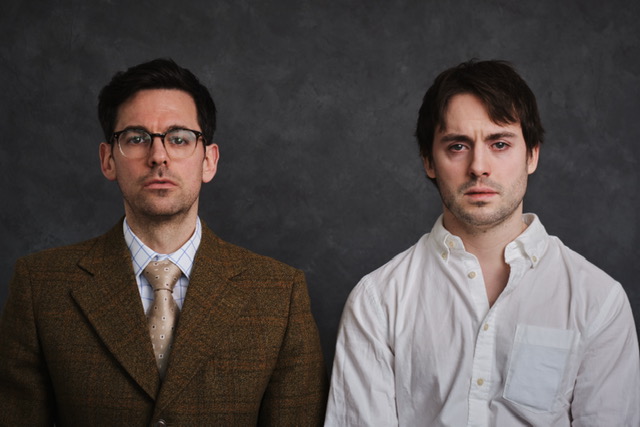 The Zoo Story
by Edward Albee
The Unconscious Theatre Collective proudly presents (Pulitzer Prize and Tony Award Winner) Edward Albee's seminal piece 'Zoo Story'.
Two very different men meet by chance in Central Park on a sunny Sunday afternoon. A play about isolation, social disparity, hope and connection, and the inhumanity of modern life. Witty, strange, but ultimately poignant and grounded, the friendly chat they begin will have profound effects on the direction of both their lives.
We are a London-based company of international actors with a commitment to truthful and improvisational work.