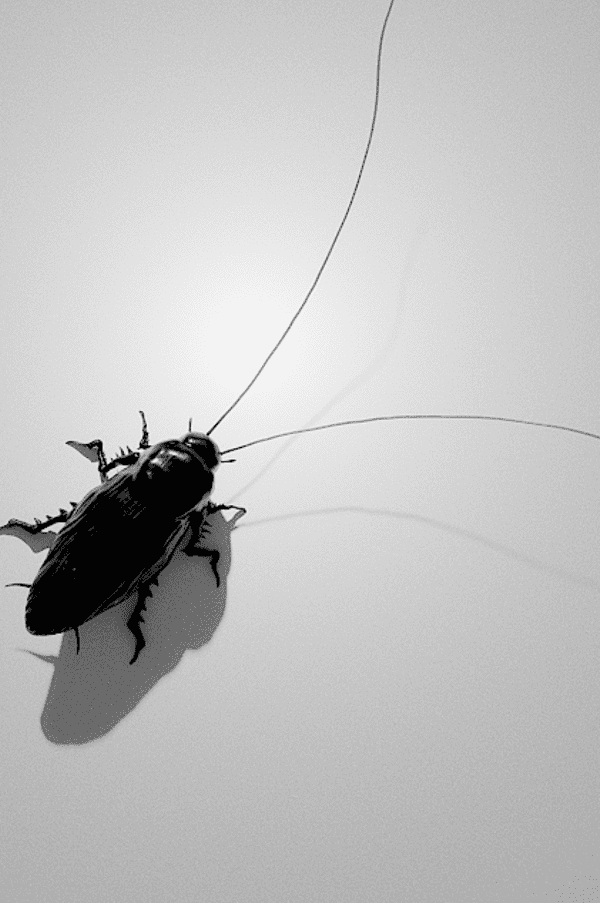 The Pitchfork Disney by Philip Ridley
Brighton's Poisoned Chalice Productions, is warning theatregoers that their first offering  is neither half hearted nor for the faint hearted. This new theatre company knows it is taking a serious plunge by presenting Philip Ridley's 1991 masterpiece Pitchfork Disney, the play that smashed the theatrical conventions of the time and set the agenda for contemporary British experimental theatre. 
Described by 90s critics as 'in-yer-face and proud', Pitchfork Disney's menacing claustrophobia and Goth sensibility are the stuff of legend. Its viscerally dangerous mix of fantasy, violence, sex panic, sci-fi, illness, isolation and perversion sees characters propelled through the dazzling imagery of fear in a wasteland of a world. Disrupted, isolated, monstrous and inept, but redeemed by a sense of humour  their poetic soliloquies are like a vibrating tuning fork ringing out the tensions between the grotesque and the routine, between voyeurism and distaste. 
Because the play is ultimately a deeper journey into obsessions and fear than most horror movies this production is timely. By re-animating the universal bogeyman Pitchfork Disney uncannily anticipates the fact that fear, real and invented, is an even more powerful currency than it was last century.  
The crew of Poisoned Chalice, who are all seasoned Brighton actors, are probably right to tell casual amusement seekers to stay away lest they vomit into their mouths.