The Ministry of Biscuits - A Family Musical Comedy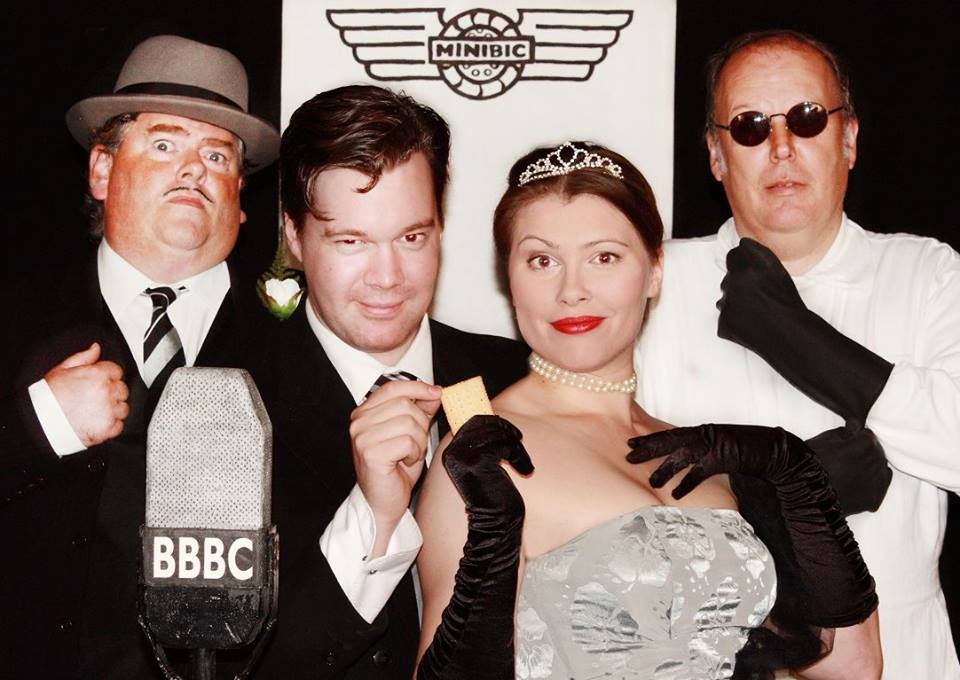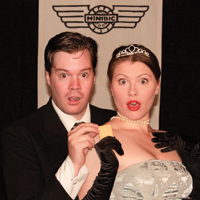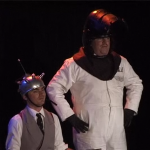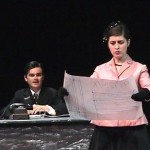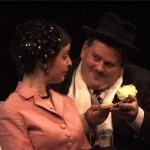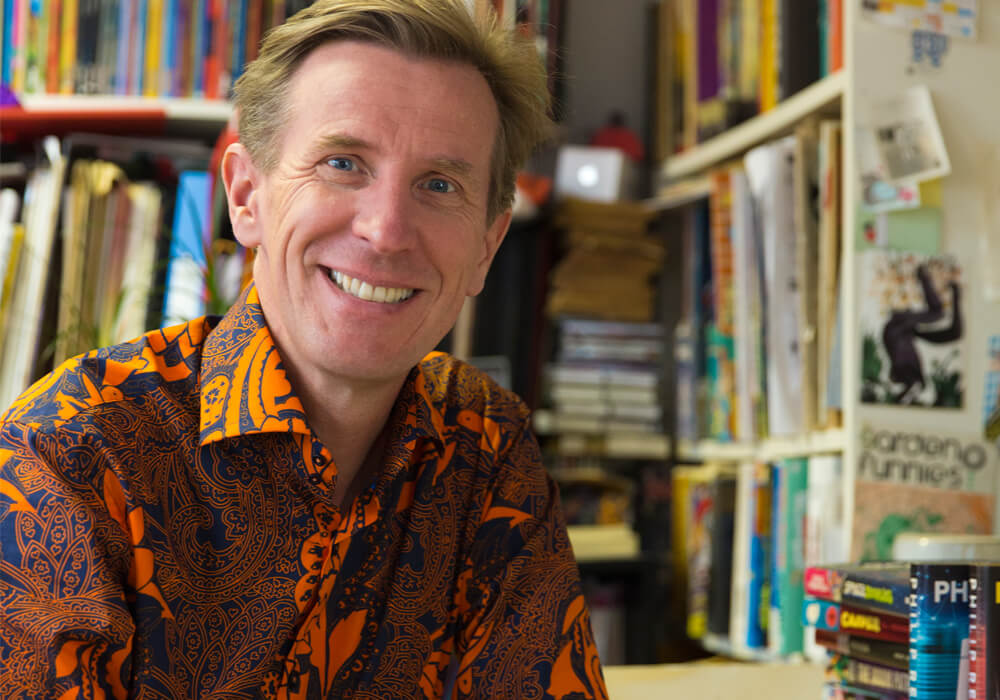 Philip Reeve
The Foundry Group

The Ministry of Biscuits
by Philip Reeve & Brian Mitchell
Stop! Think before you eat that biscuit! Is it in any way fancy? If so, then you are a criminal!
London, 1948 – The Ministry of Biscuits casts its sinister shadow over every tea-time and elevenses in the land. Established to "control biscuits, and to control the idea of biscuits," it prohibits decadent sweetmeats, such as the Gypsy Cream. But when Cedric Hobson, a junior designer, falls in love and designs a biscuit to "shake confectionery to its very foundations," his world – and the ministry – are turned upside down.
"What an absolutely ripping wheeze…a top-hole musical comedy without a trace of Lloyd Webber anywhere…a highly entertaining, clever show, packed with neat one liners…a festival gem" – The Stage
40′s British Light Music, Orwell's 1984 and Ealing Comedy inspired this satirical, musical fantasy, a unique collaboration between the acclaimed Carnegie-Medal-winning novelist, Philip Reeve, whose best-selling 'Mortal Engines' is currently being filmed by 'Lord of the Rings' director Peter Jackson and the multi-award-winning playwright and composer Brian Mitchell ('Those Magnificent Men' and 'Big Daddy Vs. Giant Haystacks'), with a filmed section by international film-maker Ben Rivers. First performed twenty years ago to great acclaim, the Foundry Group with the Lantern Theatre are reviving this well-loved show in a new co-production for November and December 2017, starring Radio 4 regular David Mounfield co-star with Mel Giedroyc in 'Rum Bunch' and 'Count Arthur Strong's Radio Show'.
"The freshest comedy in years…Absolutely hilarious, this is satire at its best." – Edinburgh Evening News

"Delightful…The songs are often genuinely funny…A great show!" – The Scotsman
Please note that Sunday 17th December is a Relaxed & Signed Performance.
Please note that due to unforeseen circumstances some of the previously published dates have changed. The performance dates on this website are correct.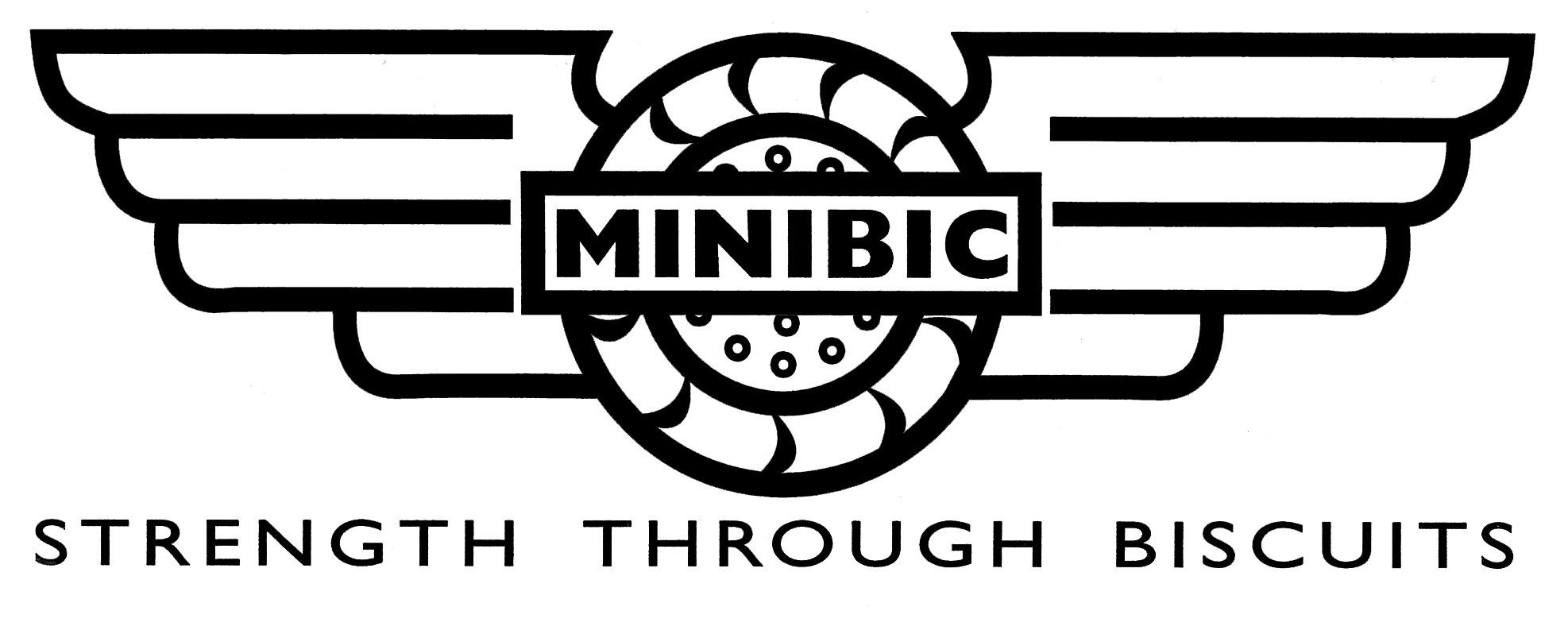 Thu 23 Nov 2017, 7:30PM
Fri 24 Nov 2017, 7:30PM
Sat 25 Nov 2017, 7:30PM
Thu 30 Nov 2017, 7:30PM
Fri 1 Dec 2017, 7:30PM
Sat 2 Dec 2017, 7:30PM
Sat 9 Dec 2017, 7:30PM
Thu 14 Dec 2017, 7:30PM
Fri 15 Dec 2017, 7:30PM
Sat 16 Dec 2017, 2:30PM
Sun 17 Dec 2017, 2:30PM - Relaxed Performance
Thu 21 Dec 2017, 7:30PM
Fri 22 Dec 2017, 7:30PM
Sat 23 Dec 2017, 7:30PM

 Tickets:
£10.00 / £8.00
Group of four £30.00