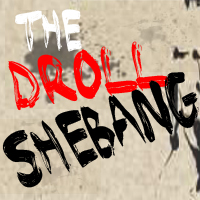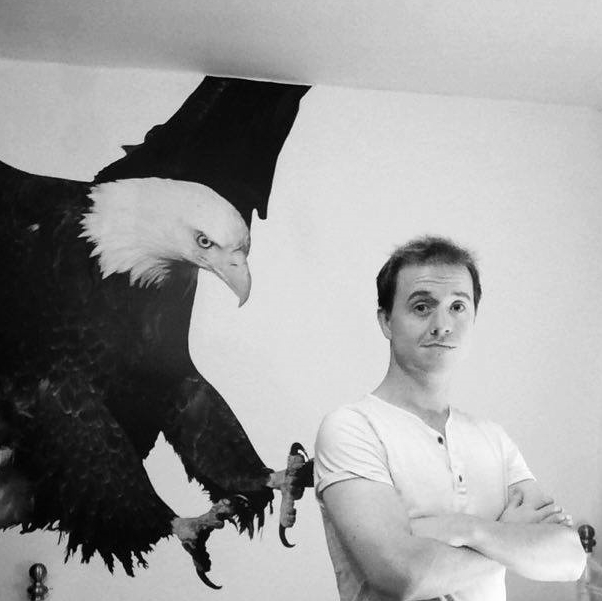 The Droll Shebang
A weird and wonderful night of all things comedy; we bring you a fresh and exciting bill every month, showcasing stand-up, musical comedy, character acts, sketches, clowning, improv, and whatever the hell else we feel like putting on. Your host for the evening is the inimitable Chris Gates; comedian, actor, compere extraordinaire, human man and ringmaster of this veritable comedy circus. Come into our world, you shan't regret it.
This month features:
The musical talents of Vicky Gould, heartbreak queen and notorious hot mess.
The acclaimed character comedian David Edwards, the man who can and will fix Broken Britain.
International Diva Marianna Harlotta and her worshipful entourage.
The sketch writing talent of The Off Beat Show Off Show, featuring the acting talents of Matt Grief and Owen Bleach.
And your headliner, the bombastic and ludicrous Phil Lucas
"A huge hit with the audience." Chortle

"Mr Lucas is wonderfully funny. Our new favourite thing."