Sweethearts and The Hooligan by W. S. Gilbert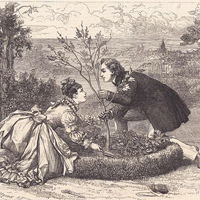 Sweethearts and The Hooligan by W. S. Gilbert
Multiple award-winning company The Foundry Group supported by The Lantern Theatre present this double bill of two masterly and unfairly neglected short plays by W. S. Gilbert, England's leading 19th Century dramatist.

'Sweethearts' is a cynical comic masterpiece with timeless observations on the sexes, and 'The Hooligan' an unflinching, tragic, yet blackly comic study of a condemned man's final minutes that was a sensation at its premiere in 1911.

Performers include LLoyd Ryan-Thomas (Nominee - Best Male Performer, Brighton festival Awards 2014), Nick Bartlett ('Gangs of New York') and David Mounfield ('Count Arthur Strong's Radio Show'). Directed by Brian Mitchell, winner of an Argus Angel for Artistic Excellence, 2014.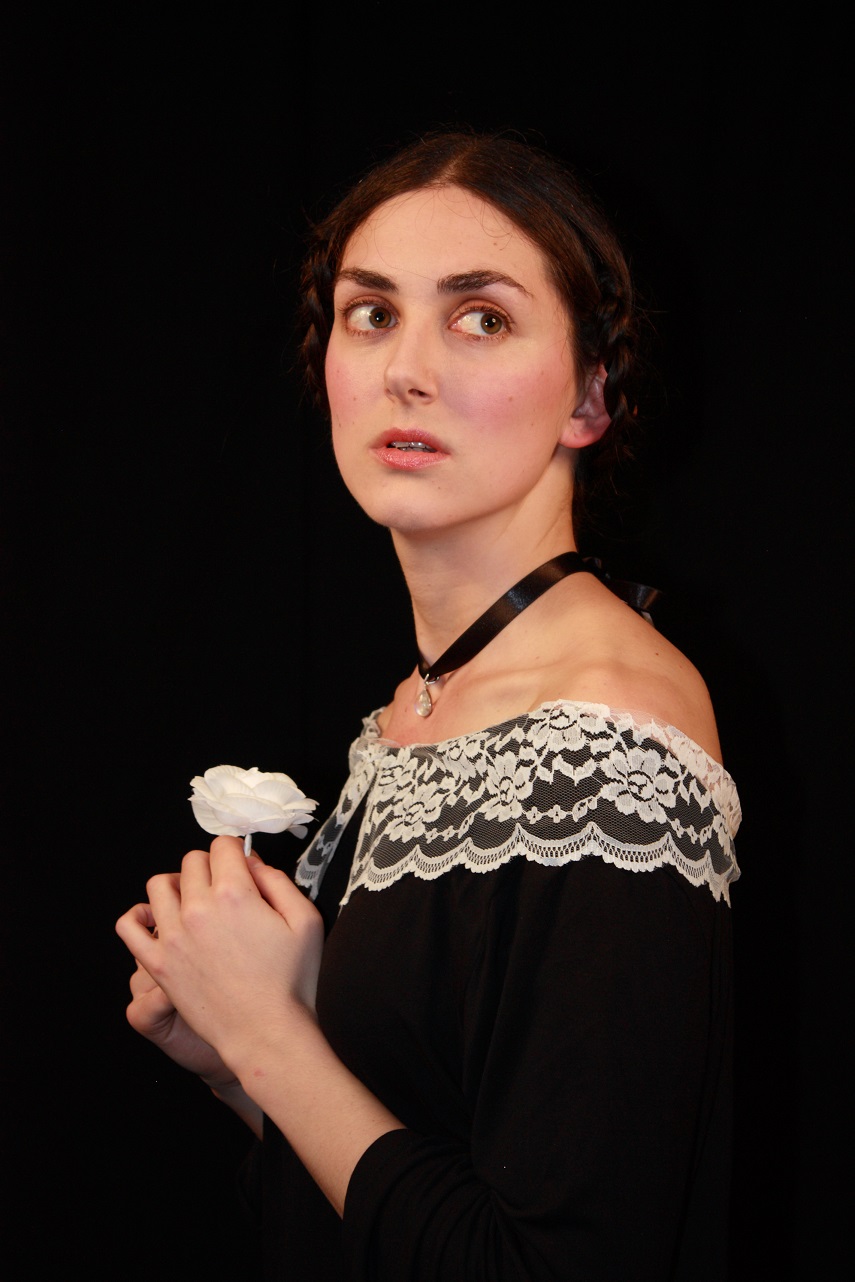 Foundry Group – Previous Awards and Reviews
"The renowned and very popular Foundry Group..." - Western Park Gazette.
AWARDS
2014
Argus Angel for The Opinion Makers - Brighton Festival
2013
Best Female Performer for Heather Urquhart in Seven Studies in Salesmanship - Brighton Festival
Best Fringe Production for Big Daddy Vs. Giant Haystacks - Chris Neville-Smith Theatre Awards
2012
Latest 7 Award for Innovation – for Brian Mitchell's Brighton Five Pound Fringe (a Foundry Group
project)
2011
Best Theatre Production for Big Daddy Vs. Giant Haystacks - Buxton Fringe Awards
FringeGuru Editor's Choice Award for Big Daddy Vs. Giant Haystacks – Brighton Fringe
Best Male Performer for Ross Gurney-Randall in Big Daddy Vs. Giant Haystacks - Brighton Festival

REVIEWS FOR 'GILBERT (NO SULLIVAN)'
"The Foundry Group have maintained their high standard...This is an hilarious evening of fun....There are still a few tickets available for tonight's performance and I would urge you to grab one if you can." - Paul Towers, Western Park Gazette.
"The two actors marvellously interpret Gilbert's wilder flights of fancy...It's a very clever show from two enormously talented and very funny actors." - Louise Schweitzer, Brighton Argus
"The show was fast and beautifully timed. The performers trusted the material, enjoyed the Victorian language and had the audience in fits of laughter. A very enjoyable evening." - Deirdre Kincaid, Savoynet