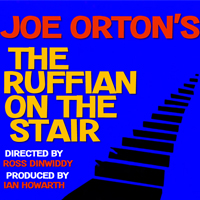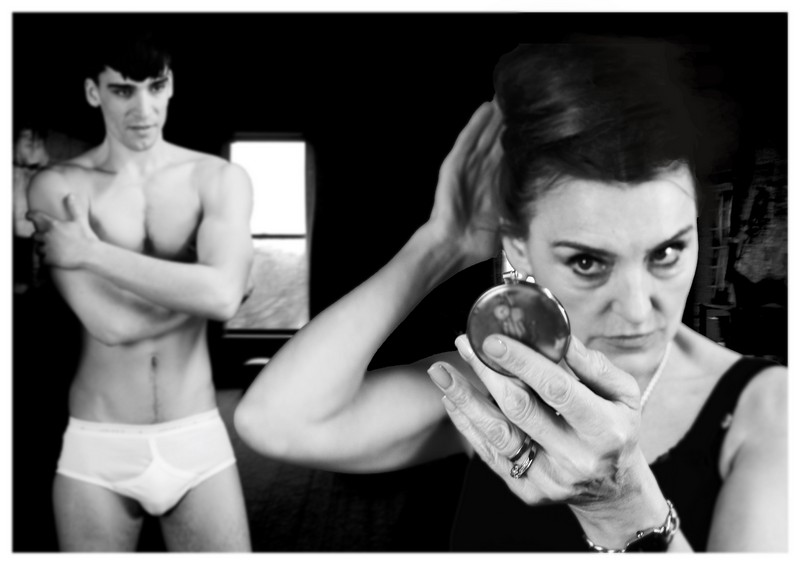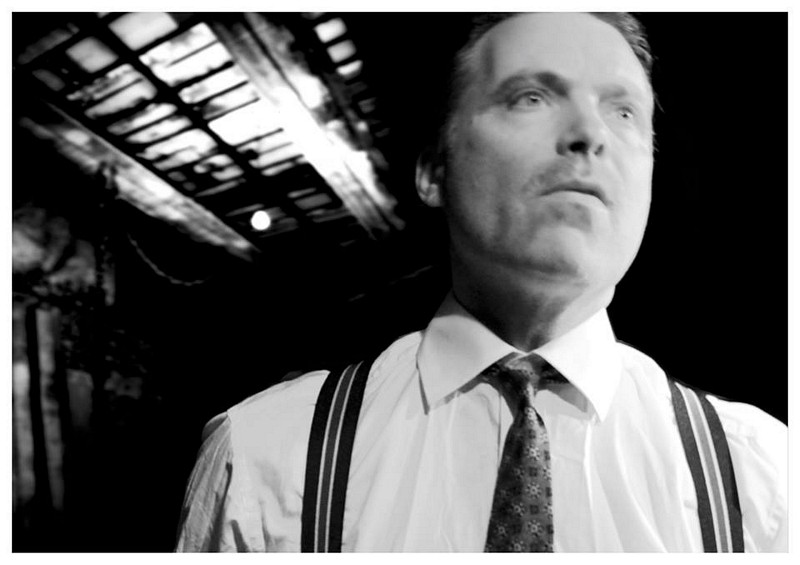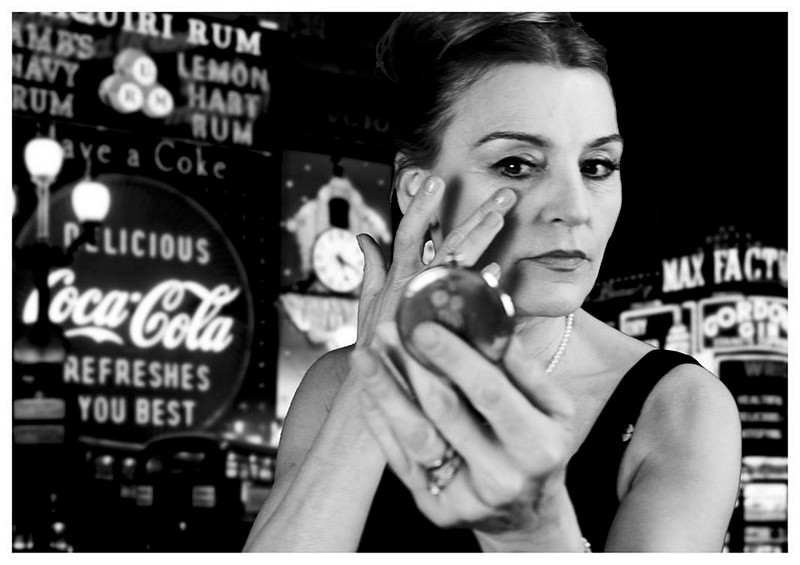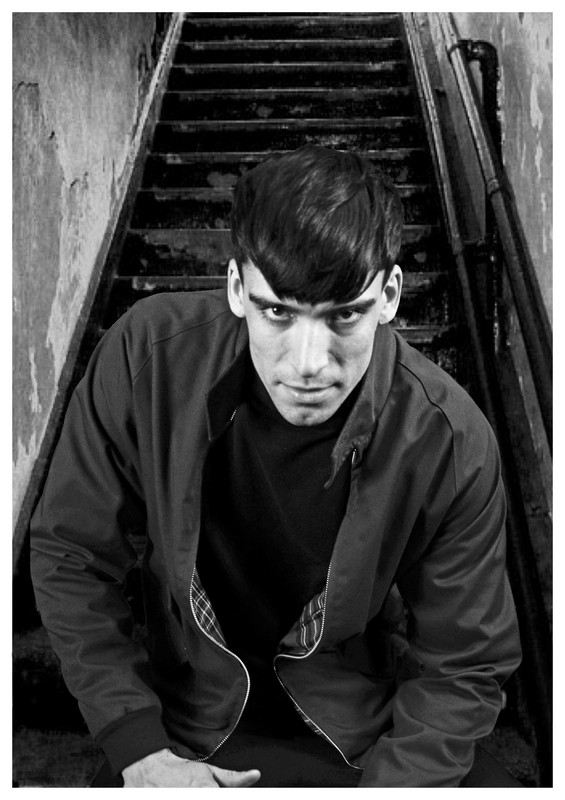 Ruffian On The Stair
Joe Orton's tragic comedy. A young man says he's just looking for a room, but he's got sex, violence and revenge on his mind. When Mike and Joyce open their door to Wilson, they're letting in so much more than a handsome stranger.
2017 marks not only the 50th anniversary of Joe Orton's untimely death, but also the 50th anniversary of the play's first staging at the Royal Court Theatre and the decriminalisation of homosexuality in Great Britain. This new production is set in 1967.
Directed by Ross Dinwiddy and produced by Ian Howarth.
G Scene Review 6/5/2017
Pretty much Joe Orton's first play – written in 1964 – this 3-hander deals comically and darkly with love, sex for sale , Catholicism, homosexuality, lies,   power and loneliness.
If we believe what the characters tell us, Mike is an ex-boxer fallen on hard times, and now involved in shady goings on in the toilets at Kings Cross. He's living with Joyce alias Maddie, the 3rd generation of a family of whores. What's certain is Mike has a loaded gun and a guilty secret.
Their dysfunctional domestic routine is turned upside down by the mincing arrival of the very handsome young male hairdresser Wilson, who knows a lot more about them than a stranger should.
What unravels is a story of death, revenge and coincidence – very reminiscent of the early writings of Harold Pinter. Orton uses the heightened language of a poet to comic relief in this most mundane and claustrophobic bedsit, getting laughs out of many excellent one-liners – as in "They think just because you're a criminal they can treat you like dirt " and "they enquired into my circumstances – I don't have any circumstances ".
When Mike murders Wilson , Joyce's comment is "this is what comes of not having a regular job ".
The Blue Devil Theatre Company's production at the Lantern Theatre, has very strong players who really spark off each other and rarely lose an opportunity for humour, pathos and menace. Kiki Kendrick as the bored and past her best Joyce, Padraig Lynch as the self-righteous Mike and Elliott Rogers as truly menacing Wilson all excel.
The play runs again on May 26 and 27. G Scene