Martha Gellhorn-Troubles Seen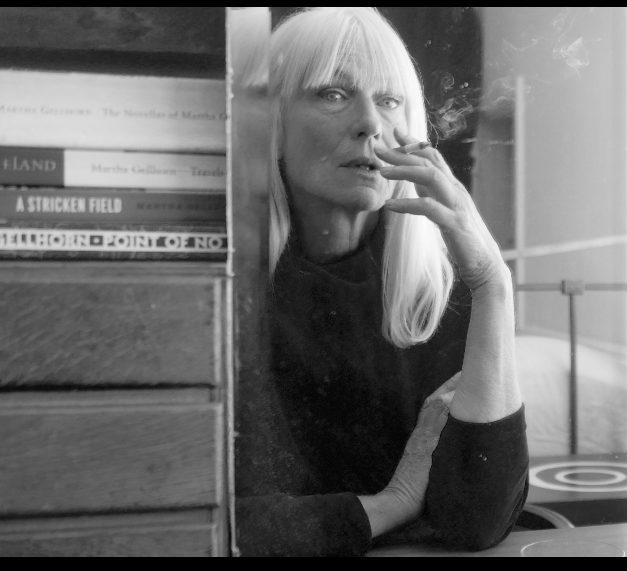 Martha Gellhorn-Troubles Seen
The Great Depression, Spain's Civil War, Nuremberg, Greenham, The Miners' Strike, El Salvador: Martha Gellhorn wrote unmatched despatches about practically every major story of the 20th Century, always siding with the ordinary folk, always railing against governments and the powerful. Her lovers included Ernest Hemingway but laughter with friends was what she loved best and tonight you're her special guest for an evening of whisky, cigarettes, forgivable name-dropping, coruscating wit, awe-inspiring rage and dreadful cooking.
Developed by Sian Webber and Jack Klaff
Performed by Sian Webber
Script by Jack Klaff.
Jack Klaff is an award-winning writer-performer whose solo shows have been admired at The Edinburgh Festival and internationally.
Sian Webber has a long list of theatre and television credits appearing in many well known series. She recently appeared as Lady Dorothy in the BBC drama Gunpowder and can be seen in the forthcoming BBC/Netflix series Forgiving Earth written and directed by Hugo Blick. And for the last ten years or so she has played the Mitchell's family lawyer in BBC's Eastenders.