Love and Money by Dennis Kelly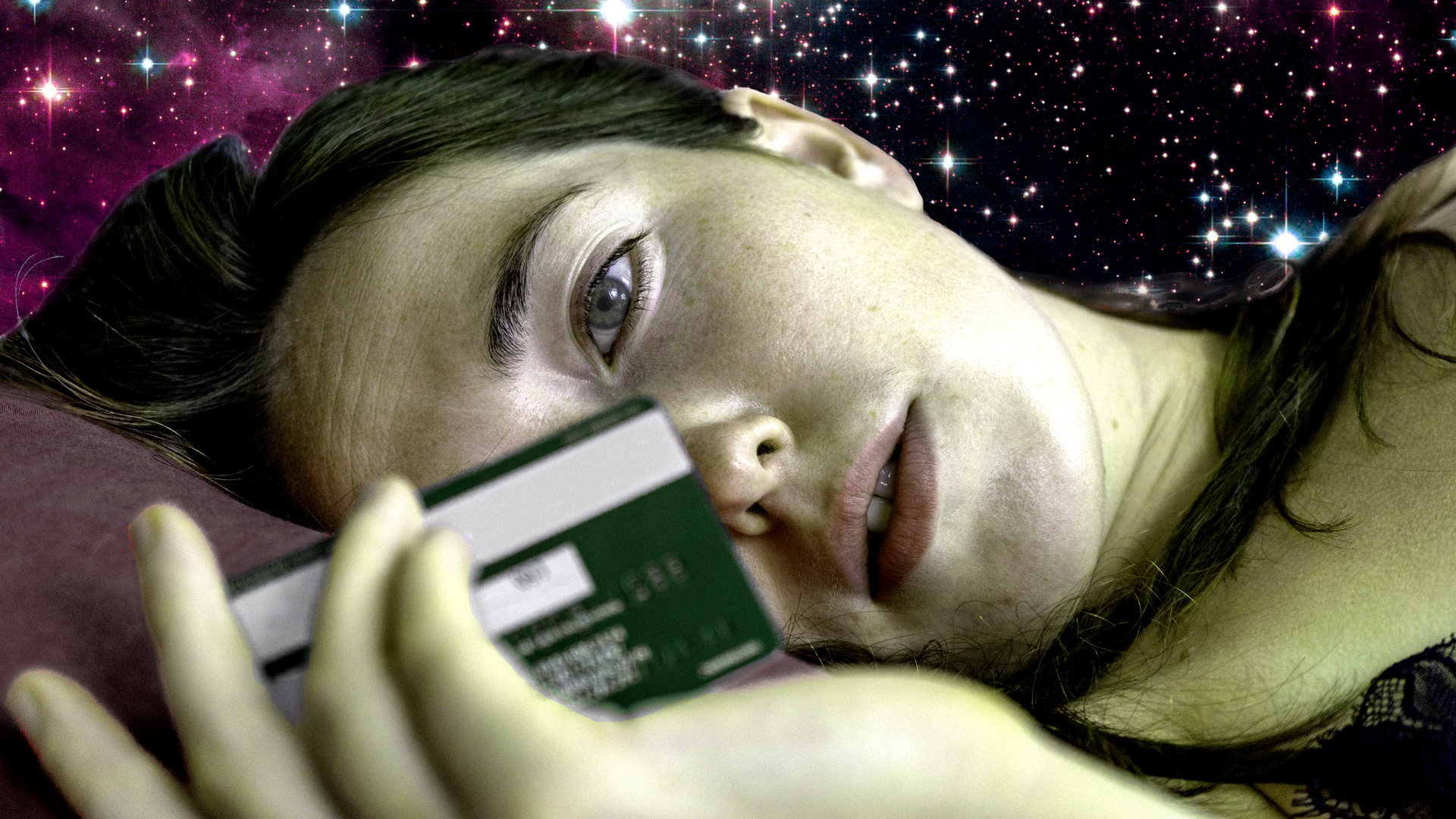 sarahmanncompany
Love and Money
by Dennis Kelly
"I'll get a job and a house and the right shoes".
David conducts an office romance by email. He has love at his fingertips but a shocking admission unravels his relationship.
Jess loves David and she believes that if she has a job and a house and the right shoes then happiness can be bought – but at what price?
A heart-wrenching black comedy that is set in a fractured and dysfunctional world of easy credit, bad debts and dark desires.
An examination of how love is destroyed by materialism... told backwards.
Dennis Kelly is an internationally acclaimed writer with his plays performed in over 30 countries. Plays include: 'Taking Care of Baby' (Hampstead Theatre 2006), 'DNA' (National Theatre 2008), 'The Gods Weep' (Royal Shakespeare Co. 2010) and the book for 'Matilda the Musical'. His recent 2021 British comedy-drama 'Together' for BBC starred James McAvoy and Sharon Horgan.
Featuring Paul Moriarty from the original London cast!
Warning contains explicit language!