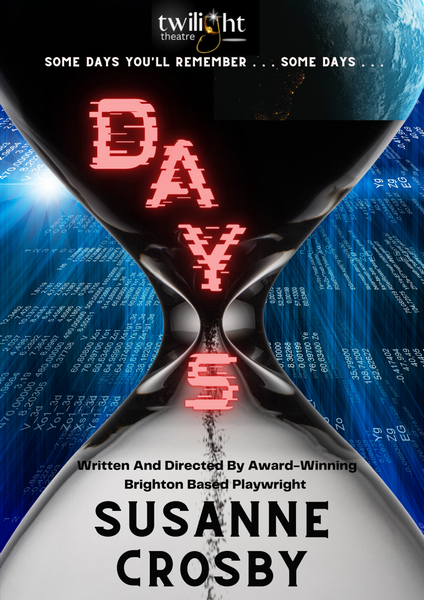 Days
This 5-star Brighton Company is back with a brand new comedy eco-thriller

In a future where the world is running out of energy, teams are looking for new ways to create power. One team suddenly comes up with an idea and plan that could solve everything, but this has disastrous unforeseen repercussions... and only one of them remembers. What starts as exciting and fun suddenly becomes a thriller race against time. A play about the moments that fuel our lives, about thinking things through; of risks, loyalty and love.

A new play by award winning Brighton based playwright Susanne Crosby

Twilight Theatre premiered Susanne Crosby's critically acclaimed "Waiting for Curry" to Hove Grown Festival in 2017. After sold out shows in Brighton Fringe Festival 2018, they were invited to perform at Kings Head Theatre, London in January 2019.

"Waiting for Curry": ★★★★ (James Roy, Meridian FM)

"Highly Recommended" (Fringe Review)

Audience feedback: "It's like The Peep Show meets Pinter, without the pauses"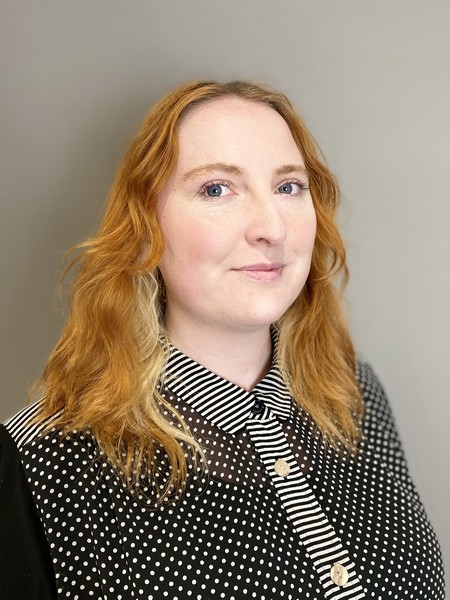 Alex Louise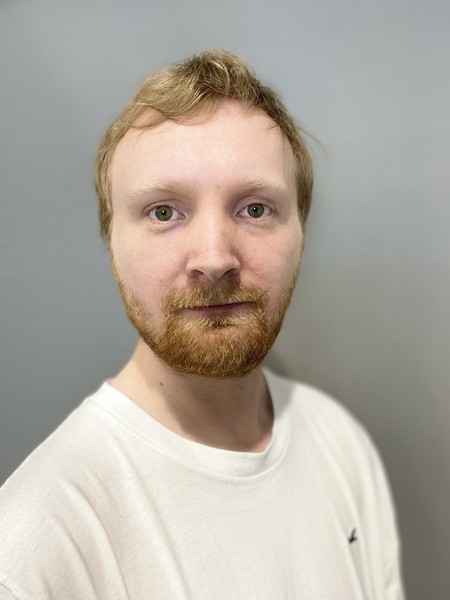 A J Powley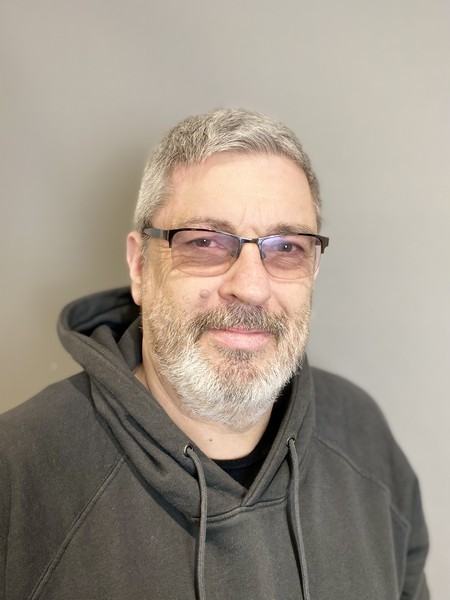 Andy Crosby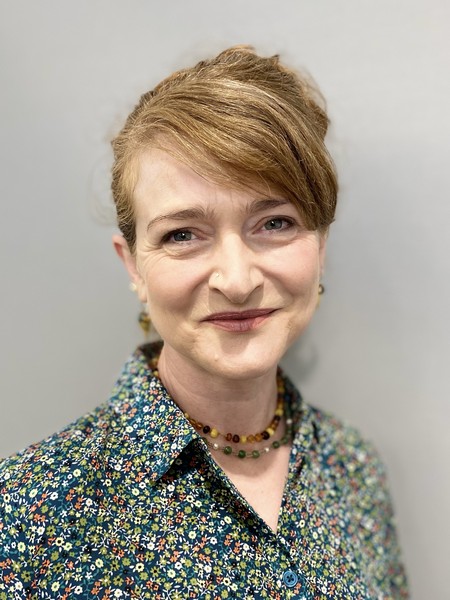 Cathy Byrne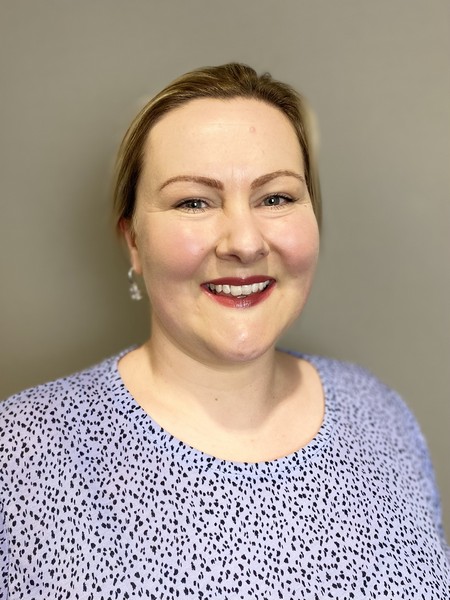 Nicola Russell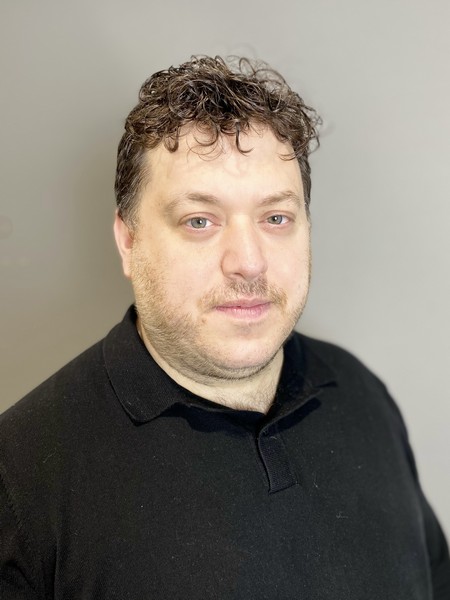 Sam Razavi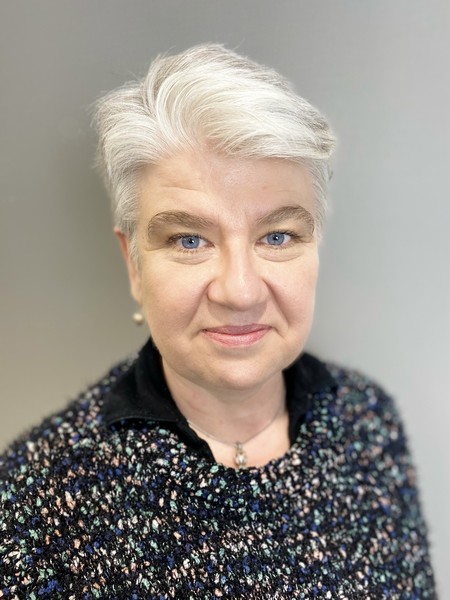 Susanne Crosby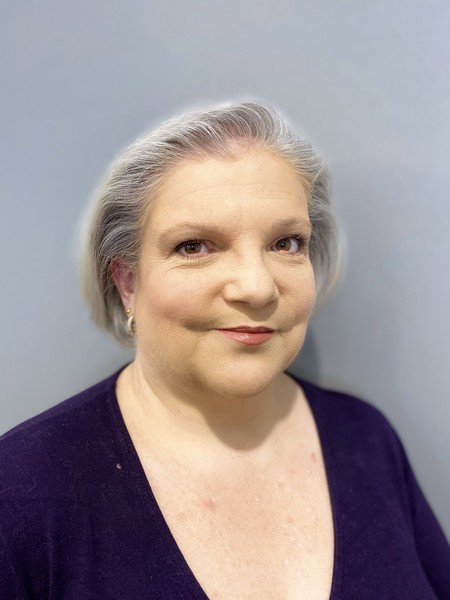 Teresa Carlile