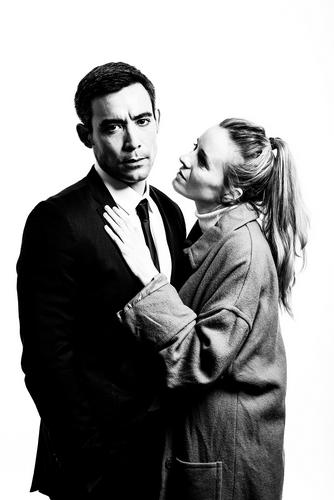 Alfie by Bill Naughton
"Sexual intercourse began in nineteen sixty-three" wrote Philip Larkin and Alfie, written in 1963, feels as relevant today as it did then. Alfie loves women, apparently, in the same way as pussy-grabbing Donald Trump does and women love them back, apparently?
This stylish production revisits Bill Naughton's classic play of sexual politics - when women were 'birds', 'asking for it' & needed a good slap to keep them in their place. But are things so very different now?
Starring Steve Chusak & produced by the award-winning team behind 5* shows Screaming Inside (Argus Angel), Contraction & Fr Damien.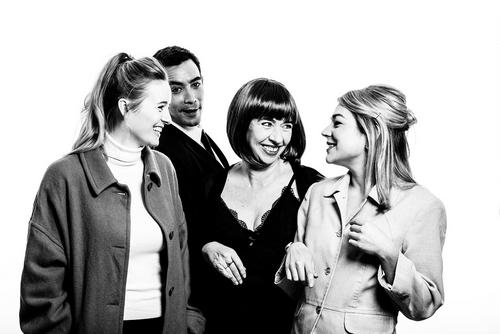 Alfie
Sat 6 May 2017 at 7:30PM
Fri 12 May 2017 at 7:30PM
Sat 13 May 2017 at 7:30PM
Sun 14 May 2017 at 7:30PM
Mon 15 May 2017 at 7:30PM
Tue 16 May 2017 at 7:30PM
Wed 17 May 2017 at 2:00PM
Wed 17 May 2017 at 7:30PM
Thu 18 May 2017 at 7:30PM
Fri 19 May 2017 at 2:00PM
Fri 19 May 2017 at 7:30PM
Sat 20 May 2017 at 7:30PM
Sun 21 May 2017 at 2:00PM
Sun 21 May 2017 at 7:30PM
Tickets £12.50 & £10.00 (Concession)