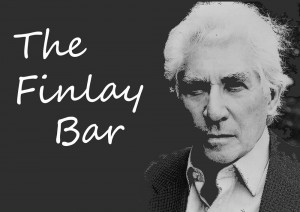 The Finlay Bar is a unique place to have a pre, interval or post-show drink. Tea, coffee and soft drinks are available, alongside our carefully curated wine & beer menu.
The Finlay Bar is named after our patron Frank Finlay who was a resident in Kemptown for many years. The bar is theatrically themed and has posters and photographs from Frank's many productions.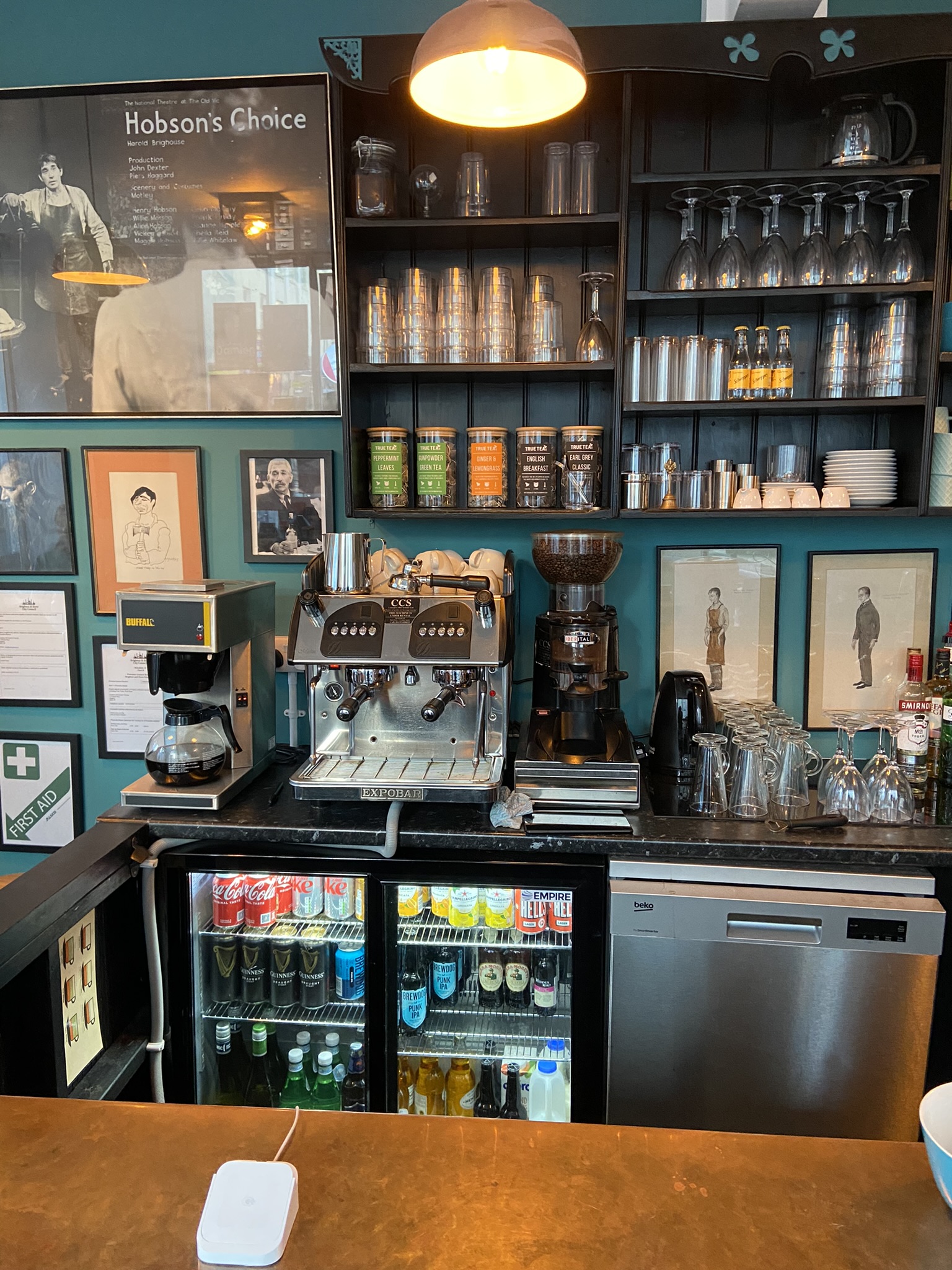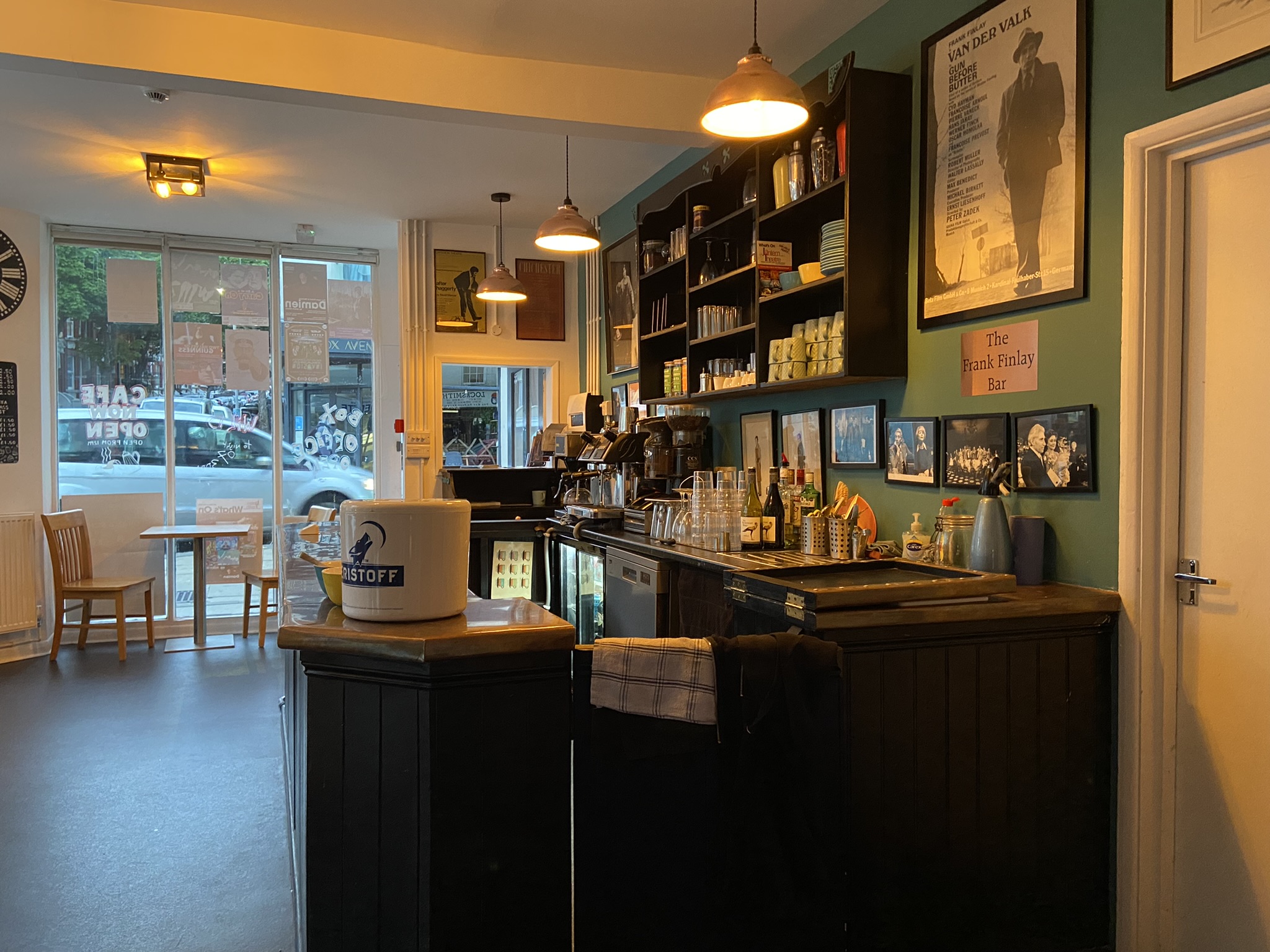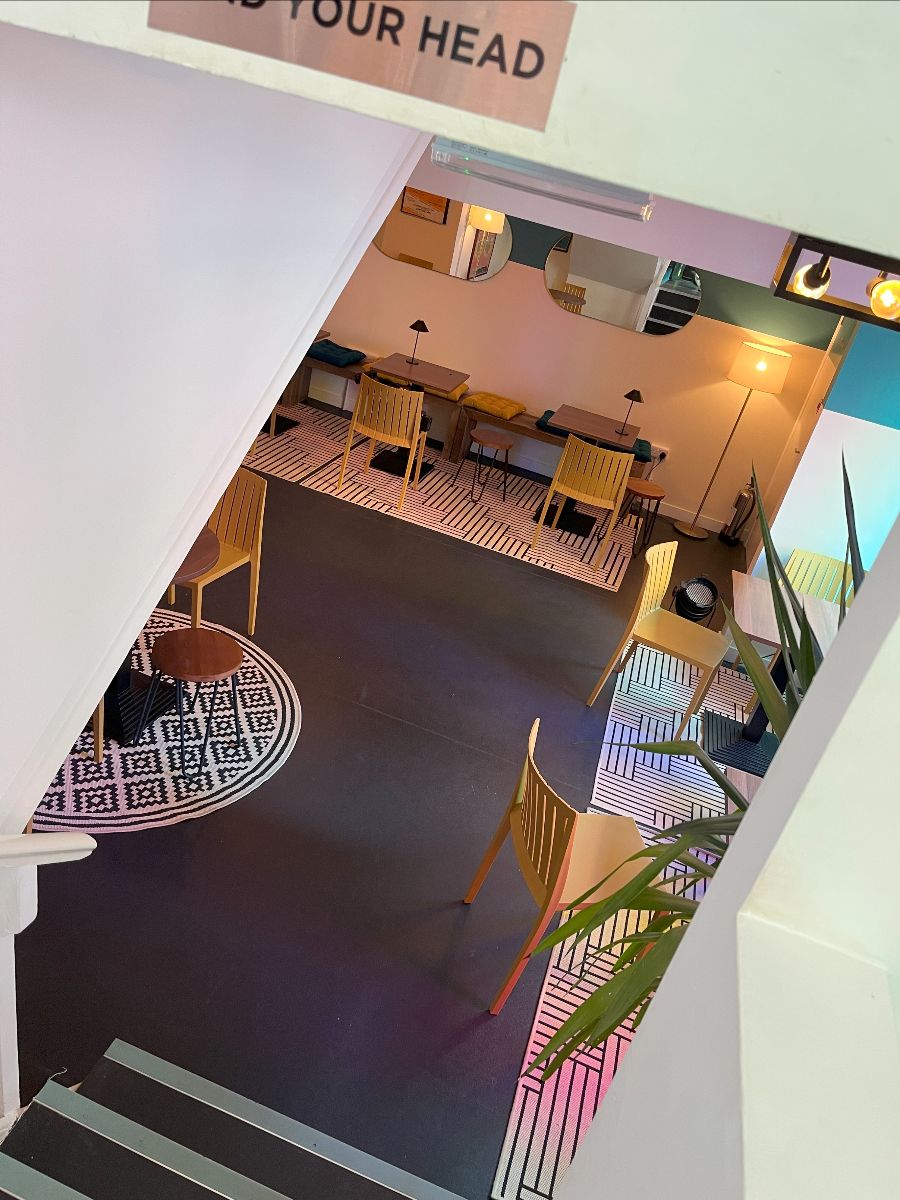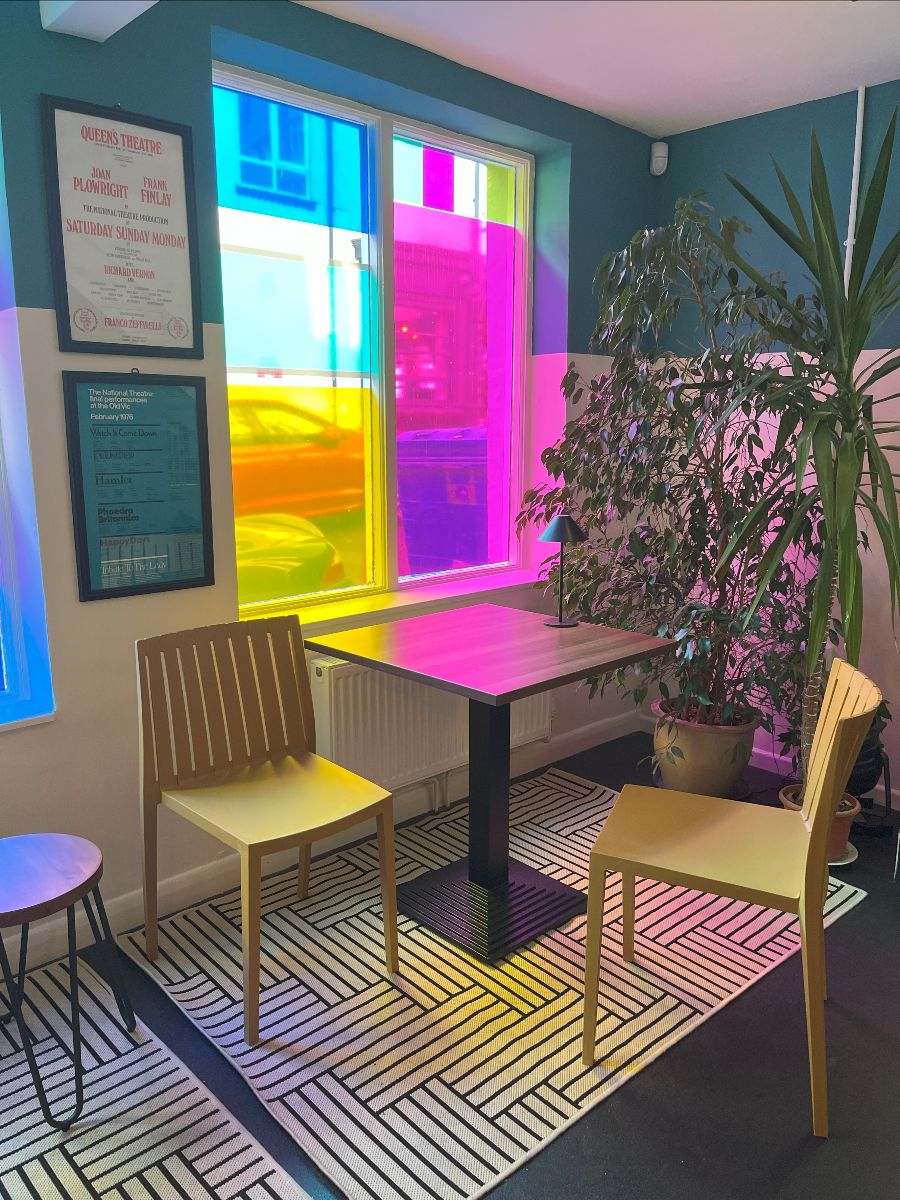 Frank Finlay CBE (1926 - 2016)
Born in Farnworth, Lancashire, Finlay had already begun performing on stage when he earned the Sir James Knott Scholarship at London's Royal Academy of Dramatic Art (RADA).
Frank received Academy Award, Golden Globe and BAFTA Award nominations for his performance as William Shakespeare's Iago in Stuart Burge's 1965 film of Laurence Olivier's staging of Othello. He also won the Best Actor Award at the San Sebastian International Film Festival.
He later essayed the definitive screen portrayal of Alexandre Dumas' musketeer Porthos in three movies for director Richard Lester: The Three Musketeers (1974), The Four Musketeers (1975) and The Return of the Musketeers (1989). Frank's many other films include The Longest Day, The Lonliness of the Long Distance Runner, The Molly Maguires, Murder by Decree, Alan Bridges' The Return of the Soldier (for which he received a BAFTA Award nomination), Franco Zeffrelli's Sparrow and Roman Polanski's multi-award winning The Pianist.
His similarly extensive television projects have earned him two BAFTA Awards, for his performances in The Death of Adolf Hitler, The Adventures of Don Quixote (as Sancho Panza, opposite Rex Harrison) and the ground breaking Bouquet of Barbed Wire and Another Bouquet.
Frank came to prominence as a young actor at the Royal Court in the late 1950's and was a founding member of Laurence Olivier's National Theatre Company. Frank has since led theatre companies in London and on Broadway.
He was made a Commander of the British Empire (CBE) in the 1984 New Year's Honours List, and was presented with his CBE by the Queen in February1984.