Brighton Fringe Update - 18th May 10am
Following the announcement by the UK Government urging the general public not to visit "pubs, clubs, or theatres" and advice from Brighton & Hove City Council, Brighton Fringe has announced that it will be postponing the festival, due to run 1 - 31 May, until September/October 2020.
In light of this news we have stopped all ticket sales for our May shows and will be contacting ticket holders in regards to refunds.
We at the Lantern support the Fringe and will be liaising with the Fringe and our companies and we hope to bring you these these shows in the autumn.
Welcome To The Lantern Theatre
The Lantern Theatre is versatile and flexible performance space in the heart of Brighton, Sussex. We programme a wide range of theatre and performance as well as being the home venue of ACT Brighton the south coasts premier Drama School.
Our Online Box Office For all Shows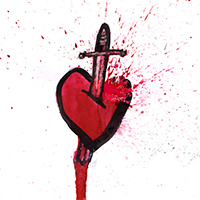 Love And Money
1-3, 8-9, 14-16 May
Brighton Fringe
Theatre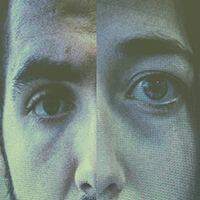 Paler, Still
6th, 20th-23rd May
Brighton Fringe
Theatre
Prison Dialogues
10-13th May 2020
Brighton Fringe
Theatre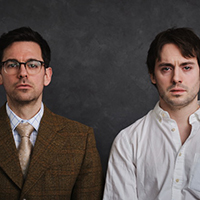 The Zoo Story
4th, 20th-23rd May
Brighton Fringe
Theatre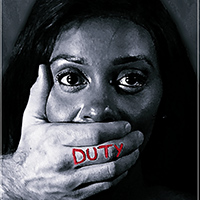 Duty
7th May
Brighton Fringe
Theatre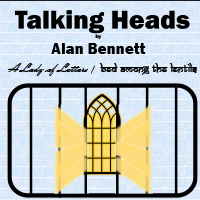 Talking Heads
18 -20 June 2020
Theatre
ACT Brighton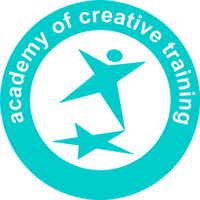 ACT is the only Drama School on the South Coast offering a professional actor training. ACT consistently achieves a Graduate employment rate of 65%.
Our ethos is to provide access to professional Drama Training and acting classes for talented individuals who have been unable to follow traditional routes into the acting profession through lack of academic qualifications, financial restrictions or family responsibilities.
Courses run during the evenings and weekends so that students can earn a living or maintain family commitments. Students must be 18+ to apply to the Diploma in Acting and 16+ for the Foundation in Acting and all other adult courses. There is no upper age limit.
AKT - Act Kids Theatre runs on Saturdays during term time and is open to students 6 to 18 years old.